Chart Kitchen Review - Do You Want to Know the Recipe for Profitable Trading? [Safetrading 2021]
Chart Kitchen is the crypto signals channel that offers calls of good quality and quantity using Discord.
If you read some of our audits, you will know how much we love to offer you really good channels.
The more groups I see, the faster I understand that good services are very rare.
Today we will talk about Chart Kitchen, and I will tell you everything you need to know about their services, prices, experience, etc.
What Is Chart Kitchen?
At the beginning of June, guys decided to charge the subscription fee.
Despite having a young channel, traders of Chart Kitchen have a good level of experience, and below I will tell you about every trader and its experience level.
The head analyst 'invetas' has run a small signal channel since 2018. He has been trading cryptocurrencies since 2015. Since early 2017 it became his sole income stream, and he started to trade full-time. Before that, he traded Forex and CFDs on an irregular basis.
Another trader - the owner of Chart Kitchen has been trading currencies and other financial assets irregularly since 2008. He started to trade cryptocurrencies in late 2013. Chart Kitchen is the first channel he runs himself actively and focuses on building up the educational and content-sensitive branch of the service.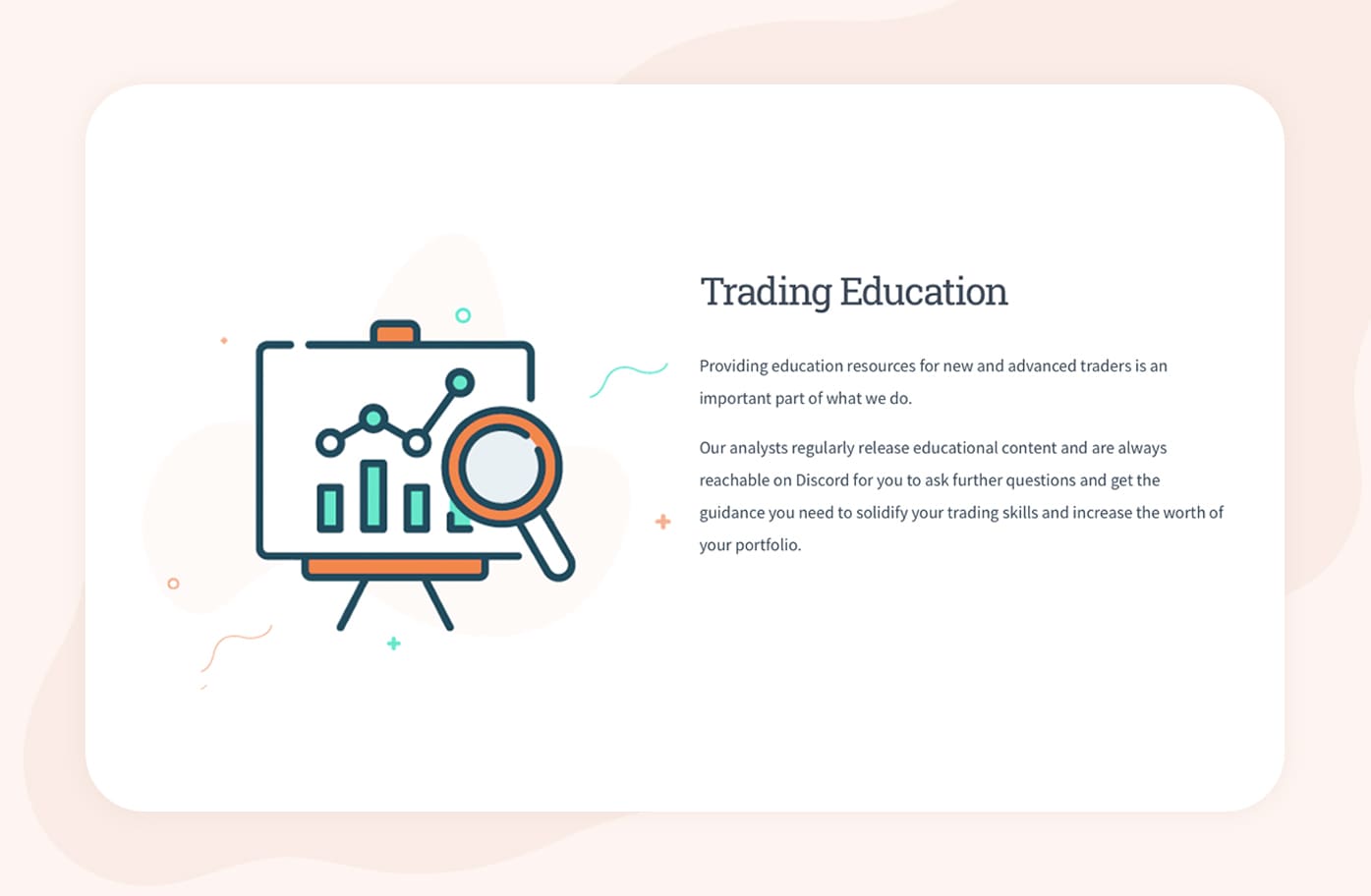 'Leonidas' has run a crypto community and signal service since 2018 as well. He got into trading cryptocurrencies in 2016. However, his focus has been more on algorithmic and bot-based trading, as well as fundamental analysis.
'AP' has joined the cryptocurrency markets in mid-2017. He has been trading stocks, especially on the MOEX since 2016. He is responsible for social marketing and graphic design.
'MonsieurBroom' is mostly responsible for community engagement and management.
'Crim' takes care of the backend of the service. At the same time, he serves as editor for their content.
Crypto Signals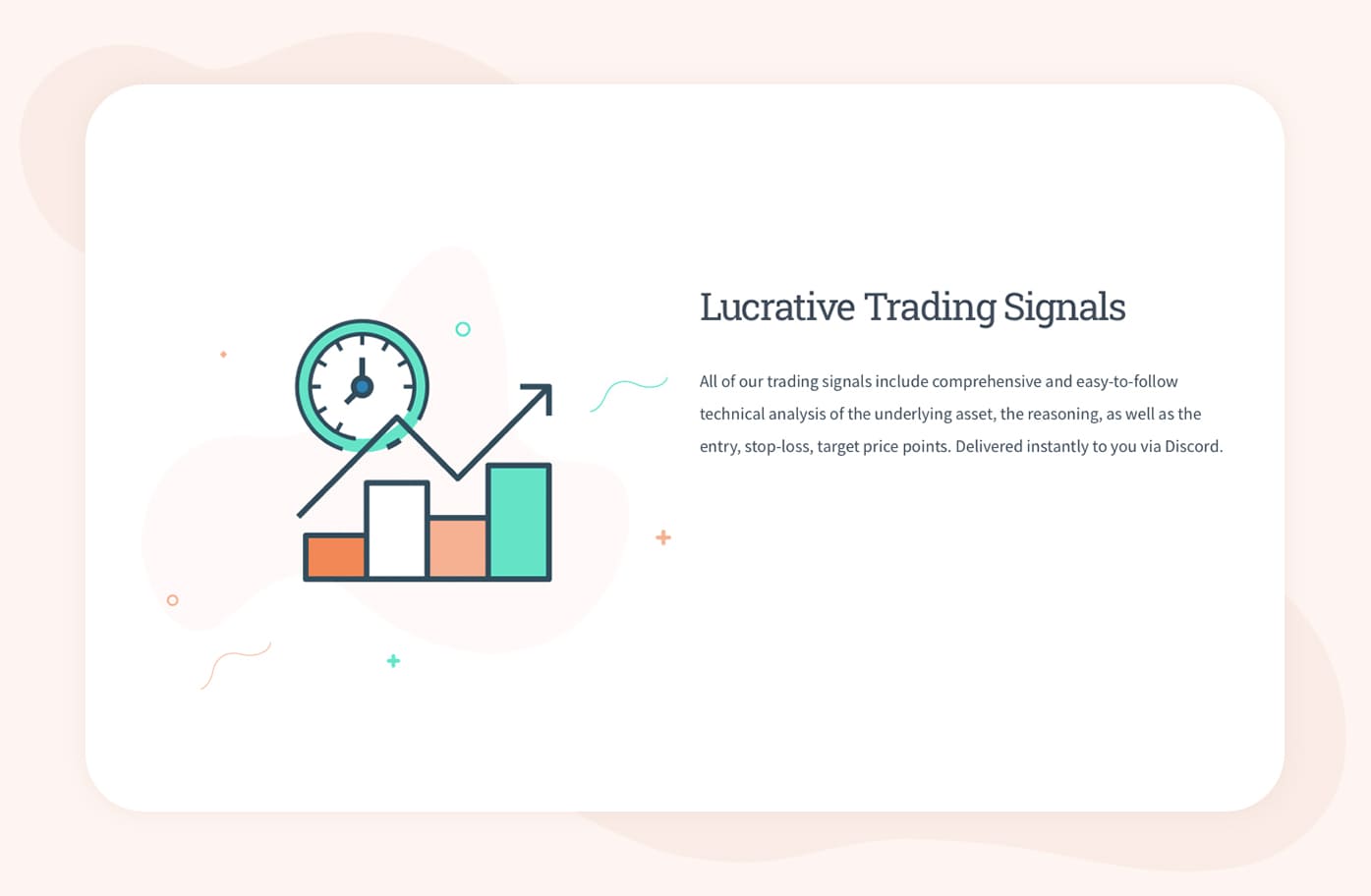 It goes without saying that this channel can offer really profitable crypto signals, and below I will tell you about them in detail.
At first, this channel is unique because they provide many signals (as you like, yeah) and they are well analyzed and are going to bring profit.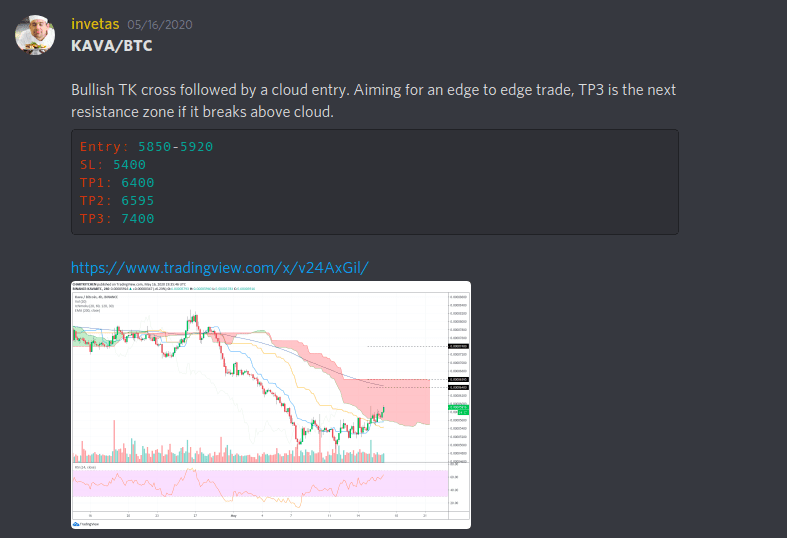 As you see, here everything is mentioned - entry price, targets, stop-loss, and explanation of every trade.
According to the rules, Safetrading reviewed the signals of Chart Kitchen for April, May, and June 2020. The general profit is 150%. Remember that this profit means that you invest 10% of your capital in every trade. If you invest more, your profit will be more as well.
And now it's time to talk about the best signals during the period of Chart Kitchen review.
TOP 1 crypto pair is ICX/BTC that brought 92.20% of profit, and the deal was opened on 19.05.2020 and closed on 26.05.2020.
TOP 2 crypto pair is GO/BTC that was opened on 09.06.2020 and closed on 23.06.2020 with 40.45% of the profit.
During the Chart Kitchen review, there were no trades that were closed by stop-loss, only a couple of them were "red" but the losses were minimal.
Chart Kitchen Advantages & Disadvantages
As I know, this is the most interesting part for our users.
The first advantage I want to discuss is the website. It is informative, everything is mentioned - prices, contacts, services, etc. And it is very, you know, attractive, by the way, you can find a lot of helpful articles on their blog.
The second advantage is communication. I received detailed answers to my questions and didn't need to wait for a long time. So, I suppose, you as the potential user will get the same benefits :)
And the third advantage is, of course, signals. The team of traders is highly professional and their calls are really profitable and analyzed.
What about the disadvantages?
Sometimes users write to us that it is very strange when the audit contains only pros but no cons.
You know, I can't make them up! The only thing that can be a disadvantage for some users is the price which, compared to other services we have, is high.
Final Thoughts
Today in this Chart Kitchen review we talked about the new channel on our platform.
Yeah, they know how to cook profit, haha :)
Shortly speaking, behind this channel there are traders with a lot of years of experience in trading.
Yes, they don't offer auto trading but they offer quality.
As I told you before, their prices are not low, you can see them below:
But I think that these are good fees for legit service.
If you still have some questions about this service, feel free to contact the team using their website.