Crypto Papa - Technological Solution for Crypto Signals [Safetrading 2021 Review]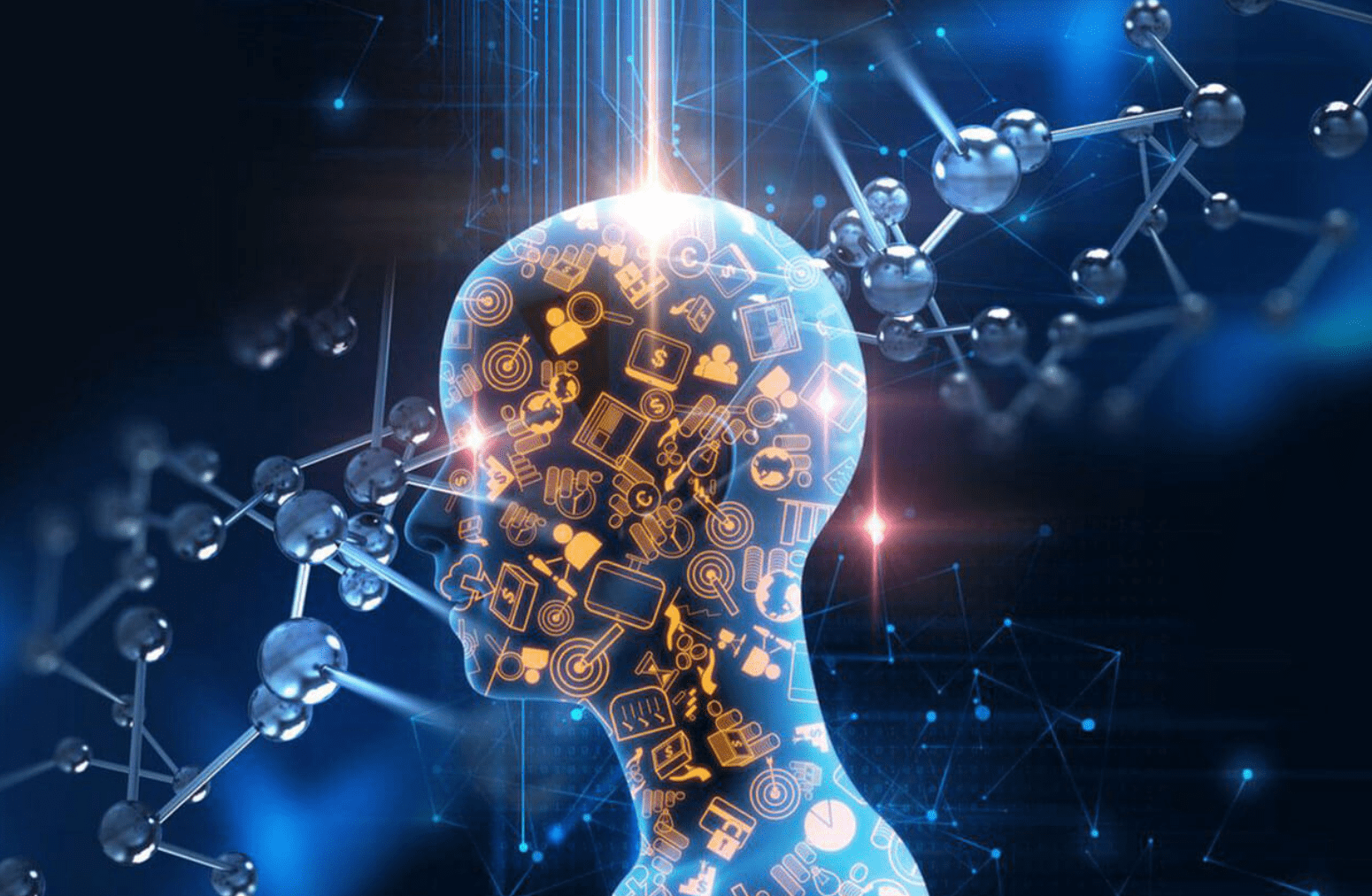 Crypto Papa is the cryptocurrency trading Telegram channel that offers signals for Binance spot trading, Kraken, Coinbase, and OKEx. This channel uses artificial inteligence that analyzes the market, and gives it's conclusions based on the set parameters. I am sure you have a lot of questions now, that is why we are going to tell you everything in detail.
Have you ever heard about services that offer crypto signals that were prepared not by a trader but by a special AI program?
We heard about such a channel only one time, so we were very surprised when Crypto Papa's team contacted us and explained their deep learning and analyzing process. The team behind the project consists not only of experienced traders but of former developers of the Facebook team, who merged their knowledge of cryprocurrency trading and data science to develop this algorythm.
What Are The Advantages of Such An AI?
As you may know, machine learning can not work by itself - it needs developers and managers to give it their own knowlenge and information, to set up all the important parameters and to teach it, literally. The biggest advantage of AI programs is their high accuracy because even advanced traders can make mistakes or miss something important on the chart because of the lack of time or sleep.
Machine does not need to sleep or to rest that is why it's efficiency is higher.
What Will You As The Future Member of The Channel Receive?
The channel offer cryptocurrency signals for Binance spot trading, Kraken, Coinbase, and OKEx, and their success rate is very high, as the quantity of signals published. Speaking about quantity - you will receive up to 3 signals per day, and this option is very good for day traders.
Also, we have a very good news for newcomers - the traders behind Crypto Papa are ready to support beginner-traders and to guide them through all the trading process.
Crypto signals can be traded with the help of auto trading that is presented by Cornix, which means you will not miss any profitable signal.
What Is The Success Rate of The Channel?
This case is quite nique because they made us to spend a lot of time on review to understand all the process. For now, we can tell that the profit for the past 2 months was 120%, and Safetrading needs more time to analyze everything deeply.
Nevertheless, we decided to introduce this channel now because we know that you are highly interested in breakthrough solutions, and will be glad to try this services.
Just for you to know, the signal to buy ONT/USDT that was published on the 4th of February, 2021, brought +20% of profit next day.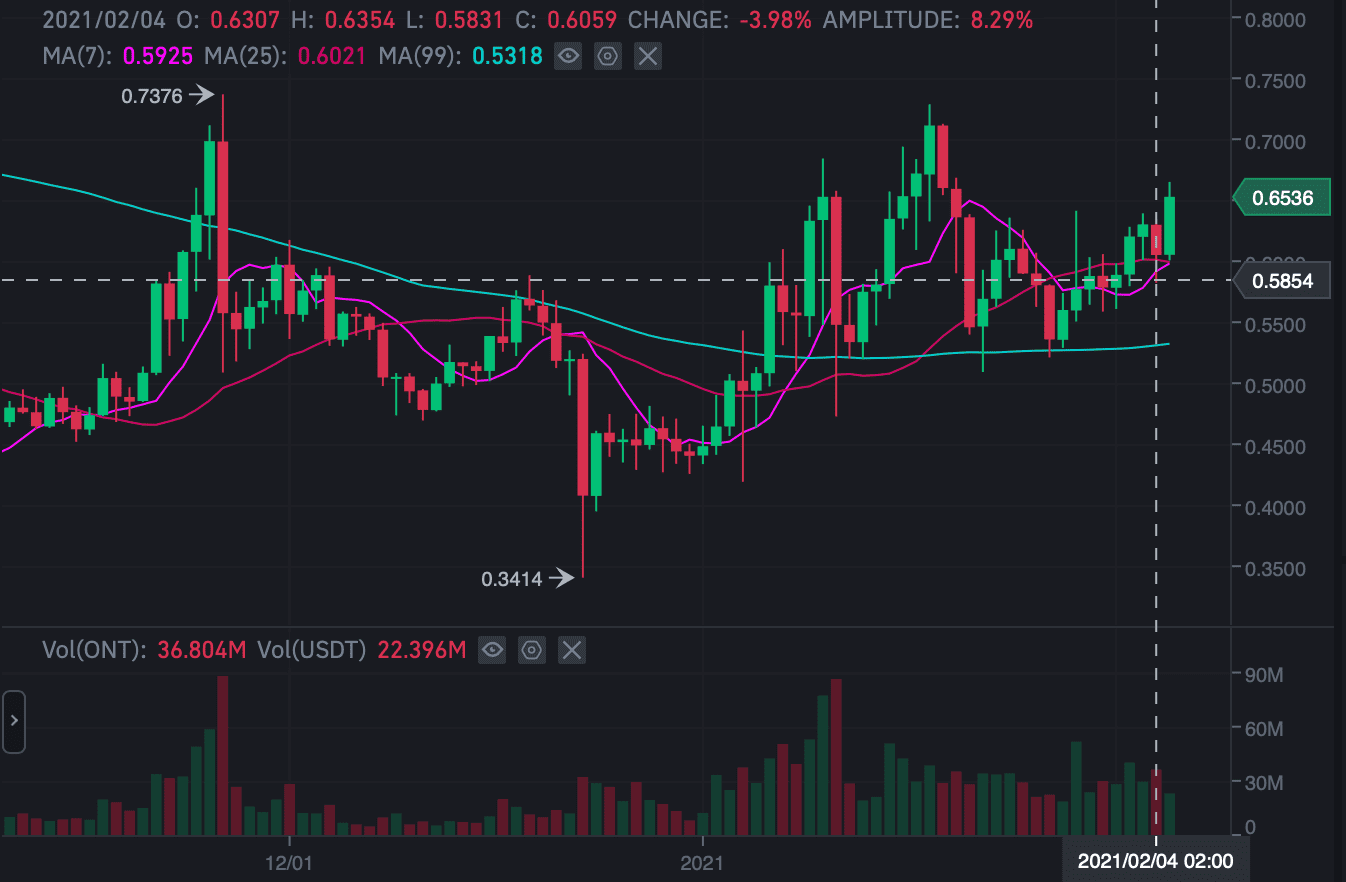 We must tell that the prices are relatively cheap and they worth the final result you will have.
Shortly speaking, Crypto Papa is a succesfull channel that offers very valuable solution for newcomers and advanced traders.
We now you want to know more, and we will do all our best to provide more information for you as soon as possible.
For now, check their public channel where you will see the signals' example and much more!