What Is RocketPro?
RocketPro is a new but experienced trading web page made from the fusion of Crypto Addicts and Cryptomedics.
The company came into existence in the summer of 2019. I can say, it's one of the trading sites whose operations on trading signals (trading signals are suggestions given by trading sites on coins to either buy or sell at a particular time for a certain price or when to tell traders to fold) are point-blank accurate. They continuously look for better ways to skyrocket your profits to the moon. After all, your gain is their number one priority.
So, brings me to the whole point of writing?
This RocketPro review will discuss it's Telegram, pros and cons of it's services — they are very new. However, it will not be in-depth as there is not a lot of information around but I will try my best to lay out the important points, at least.
As you know, crypto trading makes use of currency channels which are decentralized instead of the normal centralized digital currency used in the banking systems. This works as a medium of exchange used for different financial transactions. With the vast changes of the world cryptocurrency and trading has slowly made its way up the ladder and has shown to be a very promising way to trade. The world of cryptocurrency is growing a worldwide fan base and increasing the number of bitcoin traders as well. Numerous people across the globe invest money into the bitcoin society and receive a lot of returns, making this an attractive way of decentralizing currency exchange. The good thing too about crypto trading is that any and every currency is acceptable — they are can be converted into bitcoins.
But here's the rub.
A major problem of trading crypto is that the number of spam sites are on the rise. Agencies in the name of dealing with bitcoins end up trickminding newbies. For instance, some provide spam services to their customers and dupe. Look around you — many of the victims never ever want to trade again.
What does it mean?
It's a common occurrence, but, there are credible platforms you can trust. You should know that cryptocurrency with bitcoin dealing is legalized and official businesses. You need to check for licensing from various dealers and websites.
Guys Behind RocketPro
RocketPro was created by a team of highly esteemed professionals with the vision of creating a close-knit community that has excellence in trading.
Arnaud who has been trading for over five years and has a very solid foundation in finance — he studied it at a higher institution. He is also a former trader of Crypto Addicts. Alexander, on the other hand, is a top trader of CryptoMeddics whose trademark in the trading industry has been up for over six solid years with a very strong background.
After the merging of the two companies, these individuals expressed their desire to coalesce and create the free RocketPro channel. As of today, this channel features a VIP service and RocketPro Telegram.
RocketPro Trading
RocketPro works tirelessly to provide mid-term signals for their users and like any other good trading site, they scalp signals for Bitmex (mostly using XBT and the ETH).
It provides good leveraged Binance, Bitmex signals, BTC spot swing signals, market analysis and many more to come. Additionally, RocketPro Telegram is offered by these guys. There, signals can be sent out; they make use of the Binance telegram where users can receive information and also forward any questions or problems they may be facing. RocketPro monitors their trades closely in order to inform particular users on time or ahead of some of the great deals.
They make use of the Cornix trading bot and trade round the clock nonstop with the provision of results tracking sheets also making available test offers that have been put up from the 3rd of September.
Like I said earlier, one of the fast-rising trading sites has been working tirelessly for the enjoyment of their users so they have laid down brick blocks as a foundation in the hope to provide live stream services soon in about a month or two. As we progress deeper into this RocketPro review, I would elucidate more on the advantages and disadvantages.
RocketPro Signals at Work
The RocketPro signals are very understandable – makes it easier for newbies to find their way around. For the month of August and September, I monitored their signals and noticed they made a 77% of profit with BTC/USD which is very impressive.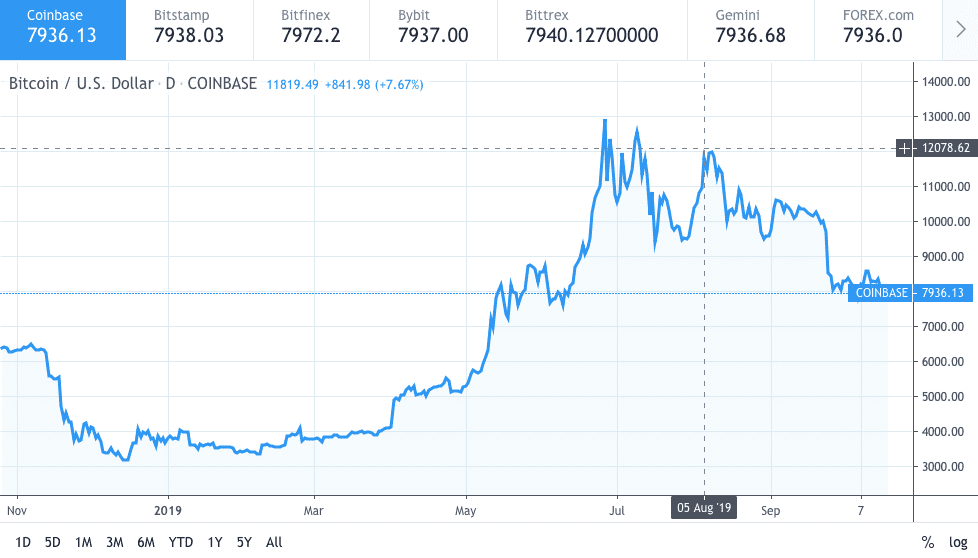 But unfortunately lost a total of 40% of ETH/USD. I also noticed their signals contained technical analysis and that users were able to receive a signal every 1-2 days.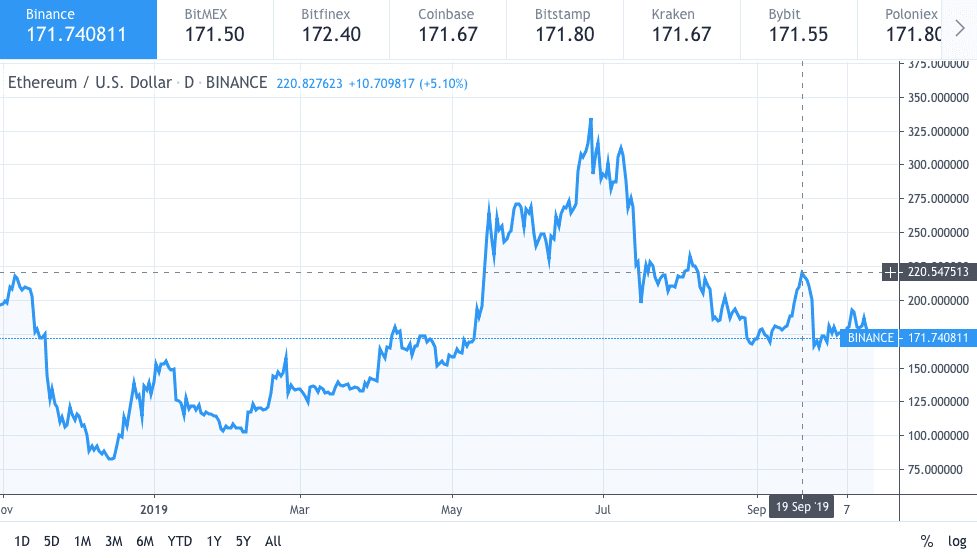 Users can choose the length of their "rocket trip" i.e users can decide how long they want to trade for they have a variety of four different variants. There are the 1-month plan, 3 months plan, 6 months plan and 12 months plan. These signals can be passed across to users through the RocketPro Telegram.
So far, I can say that signals go through thorough calculations from their trading bot because they always bring good results.
Is RocketPro Beginner Friendly?
This is a common question on everyone's lips. RocketPro is easy to navigate. The well laid out dashboard makes everything easy to access. The RocketPro Telegram helps new traders with better trading tips – everyone there can say the same. The best part is you can receive signals from the comfort of your mobile phone.
Earlier in this RocketPro review, I made mention that the platform uses trading bots to generate signals and this medium has proven very to be effective.
This company also features a very detailed layout. Their dashboard contains a few tabs where questions you can find some FAQs, from the homepage to the pricing tab, and even how to join in.
Good Customer Care Service
The FAQ (Frequently Asked Questions) section contains vital questions and pieces of information to give you a head start with your trading life at the trading webpage. Questions like "Who are we?", "What is RocketPro Telegram?", "Payment Options?" Have been abridged asked and explained at their site.
RocketPro has made available a very good customer service where you can get help about joining or staying in – constantly keeping all clients informed at all times. They can also give you information resources to manage your profile and track your trades through their webpage and also on the RocketPro Telegram.
Benefits of RocketPro
Here, I would talk about the benefits of those guys' service:
Easy usage: As a trader myself I can't stress how important it is for a trading company to be easy on the eyes but still work a lot of magic. RocketPro has the perfect combination of both making it have a 100% in my book.

Risk management: This is one of the top priorities producing a simpler and easier market trading place.

Affordable: The pricing of RocketPro is really affordable for beginners as compared to most of the other trading website I have come across.

Diversity: This is a diverse webpage. It supports about three different languages making it a bit easier for users around the globe to make use of it. Not to sound verbose but this is one of the attributes I check when searching for an active trading webpage to use. So, it's safe to say this has been ticked off my list.
Downside of RocketPro
In this RocketPro review section, I'll point out some of the cons of trading with the platform. One of the disadvantages of this website is it just came into play not so long ago, as such, there's not a lot of information about it yet. Also, RocketPro features only about three different languages. I feel it can be more there is a series of new membership from around the world every day. This is a crucial aspect I believe should be worked on in time.
Conclusion
RocketPro has provided a very conducive network for both beginners and already existing traders. One thing that has really gotten my attention about this trading web page that I will like to talk about in this RocketPro review is the fact that the signals actually work within minimal time.
As we know trading is a 24-hour "snooze activity" and this can be a hassle for beginners – knowing the right buttons to push to make the trade transactions happen would be hard for them but with RocketPro signals that will be an easy sail.