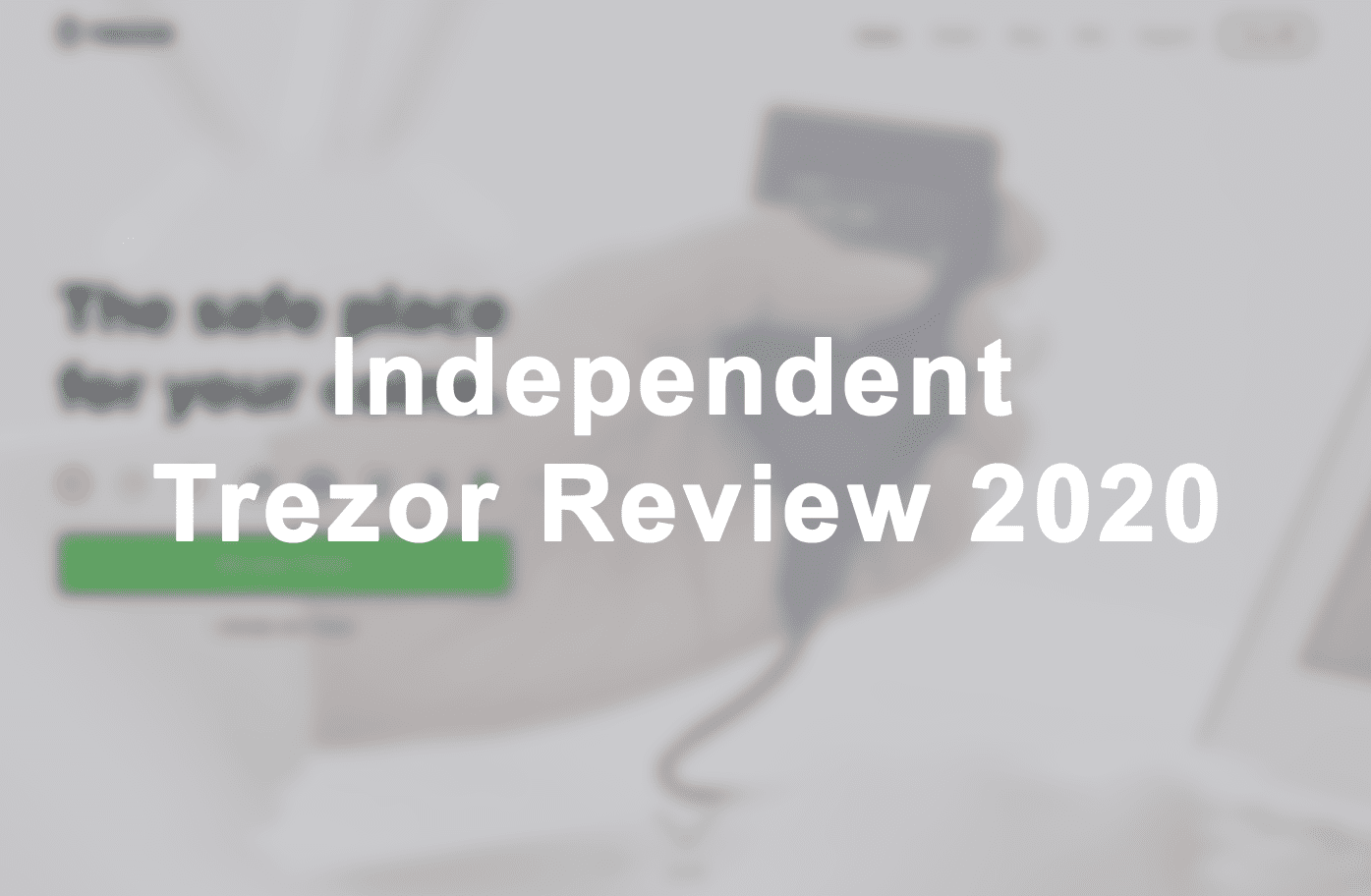 Trezor is a hardware crypto wallet that offers safe cold storage and convenient spending that hot wallets provide, and is a small device the size of a USB stick, which connects to a regular computer via a cable.
If you read this Trezor review, it will mean you are looking for the safe storage of your crypto. I suppose you know what is crypto trading, h
owever, you not only need to learn how to trade but to be aware of how to store your digital assets safely.
That is exactly why we decided to write a Trezor wallet review. It is one of the most popular and safe crypto wallets and surely deserves your attention.
If you still have questions on types of crypto wallets, just follow the site:safetrading.today. It contains all the information you may need on wallet types, so there won't be any questions left after reading our guidelines.
And now, let us start our Trezor wallet review and tell you all the interesting details!
What Is Trezor?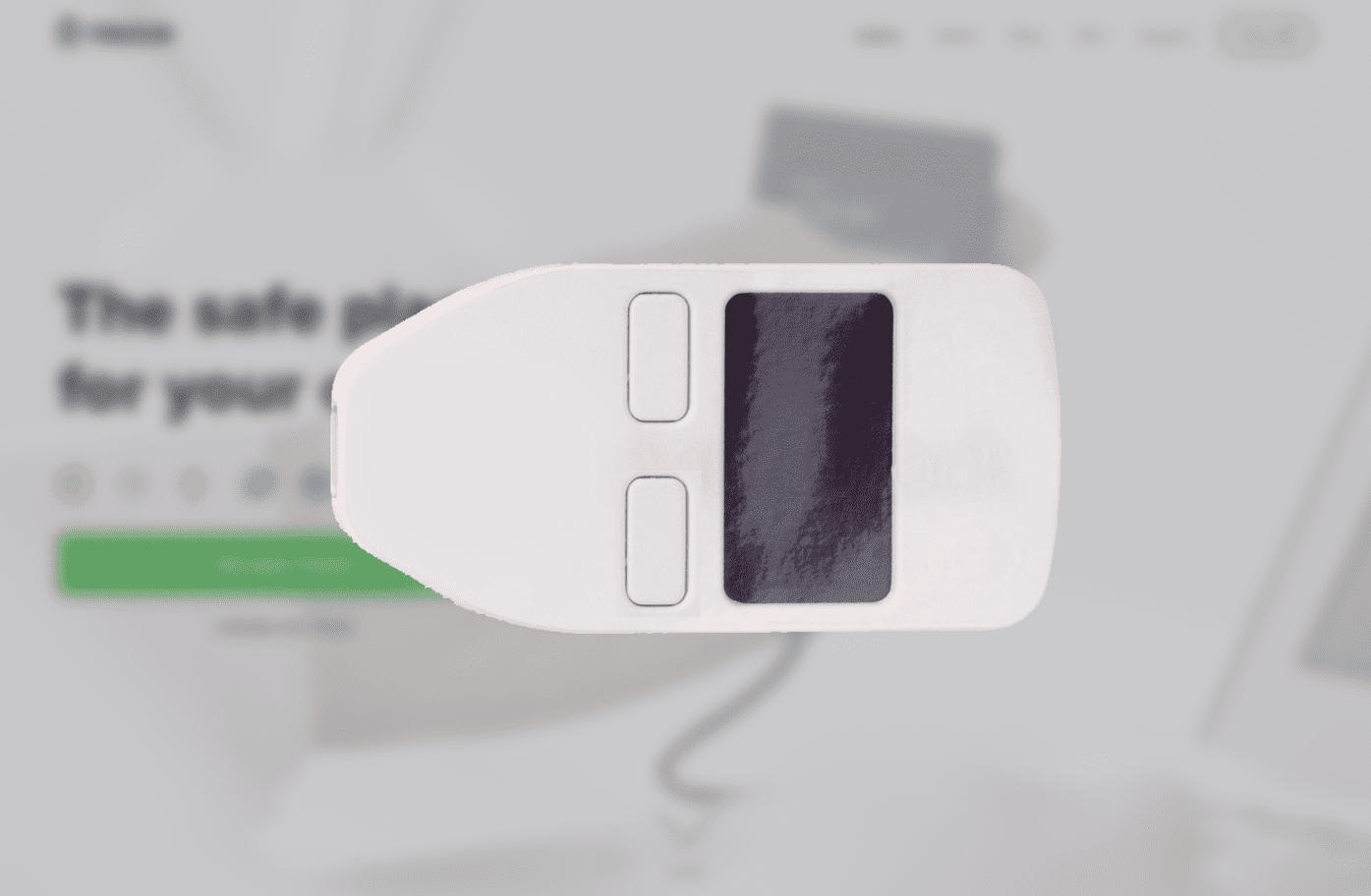 This wallet has gained a solid reputation for both: newcomers and experienced traders. It is one of the crypto market leaders and was the first hardware wallet created for storing cryptocurrency!
Trezor was launched back in August 2014 and since then has gained the respect and love of thousands of users worldwide. Its main goal is to store the private keys of Bitcoin and any other cryptocurrency you have.
By the way, that is when Trezor vs Ledger Reddit battle has a winner: the first one supports 700 coins, and we will tell you more about them in our Trezor review!
Moreover, you can use the device without any worries, even if your computer is infected, so Trezor wallet Macbook and Windows users can relax now.
Who Should Use This Wallet?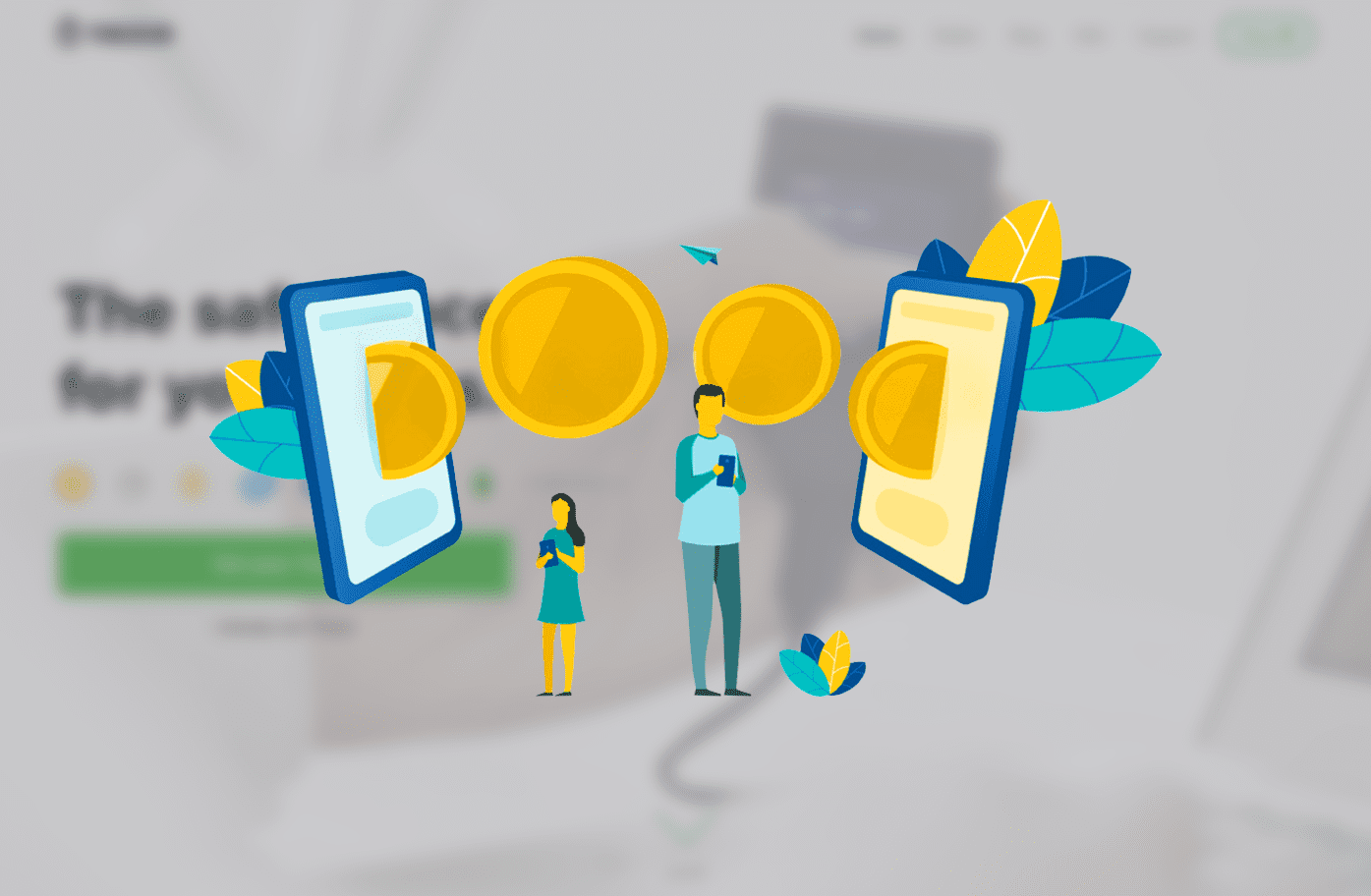 During the Trezor hardware wallet review, it would be much easier and quicker to say who shouldn't use this wallet because it is a real must for those who buy a cryptocurrency and are planning to hold it.
It is also a real must for those who want to guarantee the safety of funds and the sound sleep of the entire menage.
This hardware wallet, as well as the majority of other hardware wallets, is highly advisable because it can resist hacker attacks and security problems, which often happen to software and online wallets.
However, people who own a small number of crypto coins or don't want to hold them for a long period may not need a wallet like this. The main reason is that such wallets are not free to use, and it is undoubtedly more convenient to store cryptocurrency on online wallets or exchanges. By the way, hardware wallets are more complicated in use.
Even though it is somewhat risky and you should know the peculiarities of every wallet type well in advance.
But let's get back to Trezor review and its impressive security system!
Security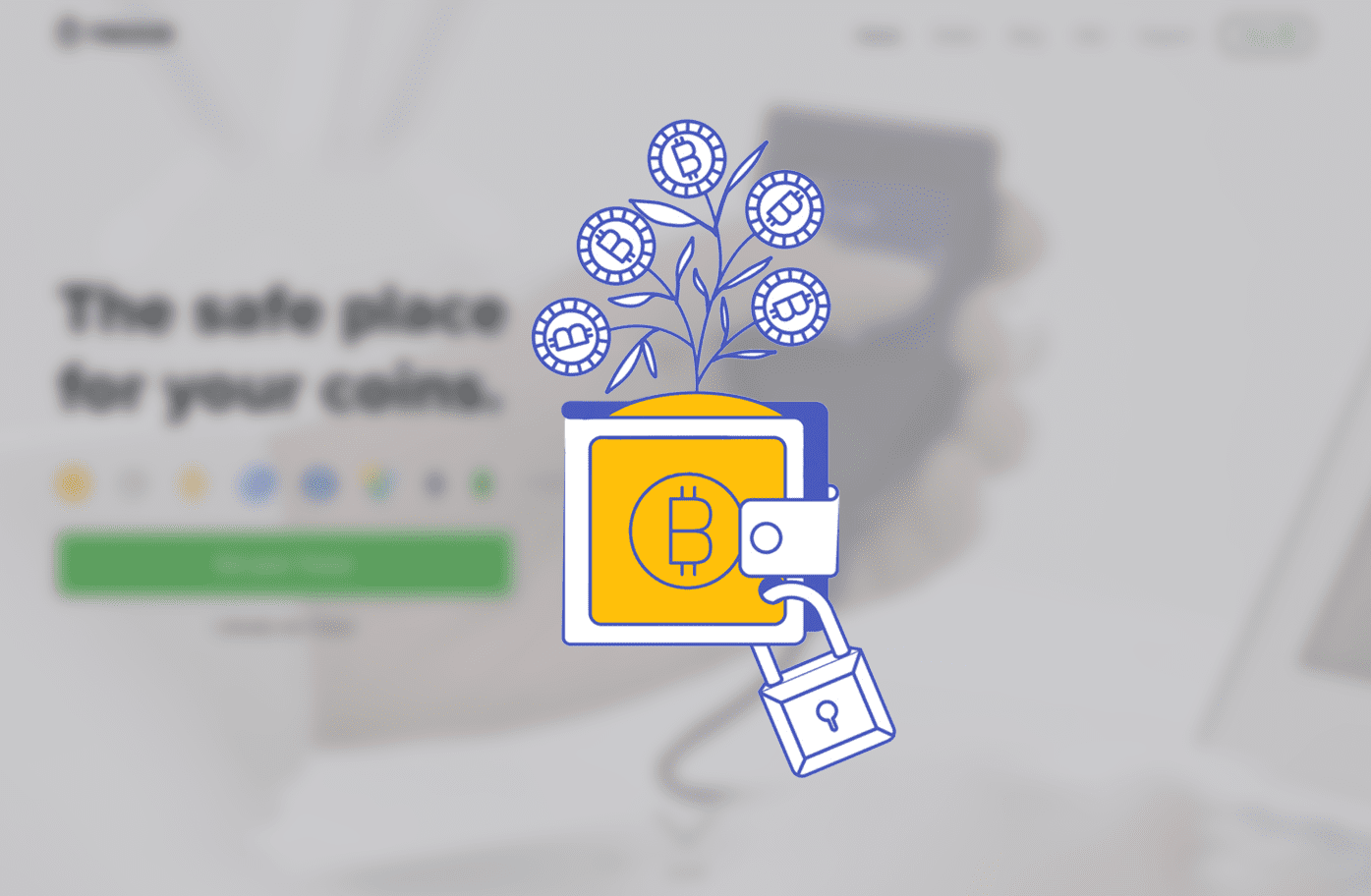 When people read the reviews, they usually ask themself - is Trezor safe? Especially if you are a crypto newcomer and don't know all the peculiarities well.
The Trezor wallet is safe because it can boast the first-class protection of cryptocurrency against any virtual or physical interference. It is an HD wallet, which you can control using private keys, and it can be backed up with a secure 24-words long seed phrase. It is generated via RNG from the computer and device. This seed phrase is generated offline and is shown on the screen of your wallet. This ensures that your seed phrase is never stored on a device that is connected to the Internet.
When you set up the wallet, as well as complete any actions with the account, you will need to use a PIN code. If you give a wrong PIN code guess, the waiting time between those guesses is raised by two.
For example, if you make 30 guesses, it will take you 17 years to make another attempt!
If you want to use additional measures for protecting your wallet, you can choose a passphrase along with the seed one. This passphrase acts like the 25th word.
However, you must remember this passphrase, because if once you need to recover your wallet, the seed phrase will no longer be enough.
Your wallet, as well as any of its parts, can be recovered using a 24-word mnemonic backup seed (and the passphrase if you choose one) in case it was damaged or lost.
The recovery can be completed with another Trezor Model T or with wallets, like Mycelium or Electrum.
One of the most significant advantages of this wallet is that it has a screen, and this moment is always discussed in different Trezor reviews.
Surprised that it matters?
Even though it is small enough only to show the passcode and two buttons to navigate the interface, it is rather remarkable!
The display is entirely autonomous for the computer you are connecting to. This means that any information shown on the screen is safe and secure.
The display also acts as an additional protection layer, because users need to confirm the amount of transaction and the address of recipients.
However, the screen is not able to prevent your wallet from phishing attacks.
If you want to learn more about how the company deals with security issues, a complete overview can be found on the website of Satoshi Labs.
Privacy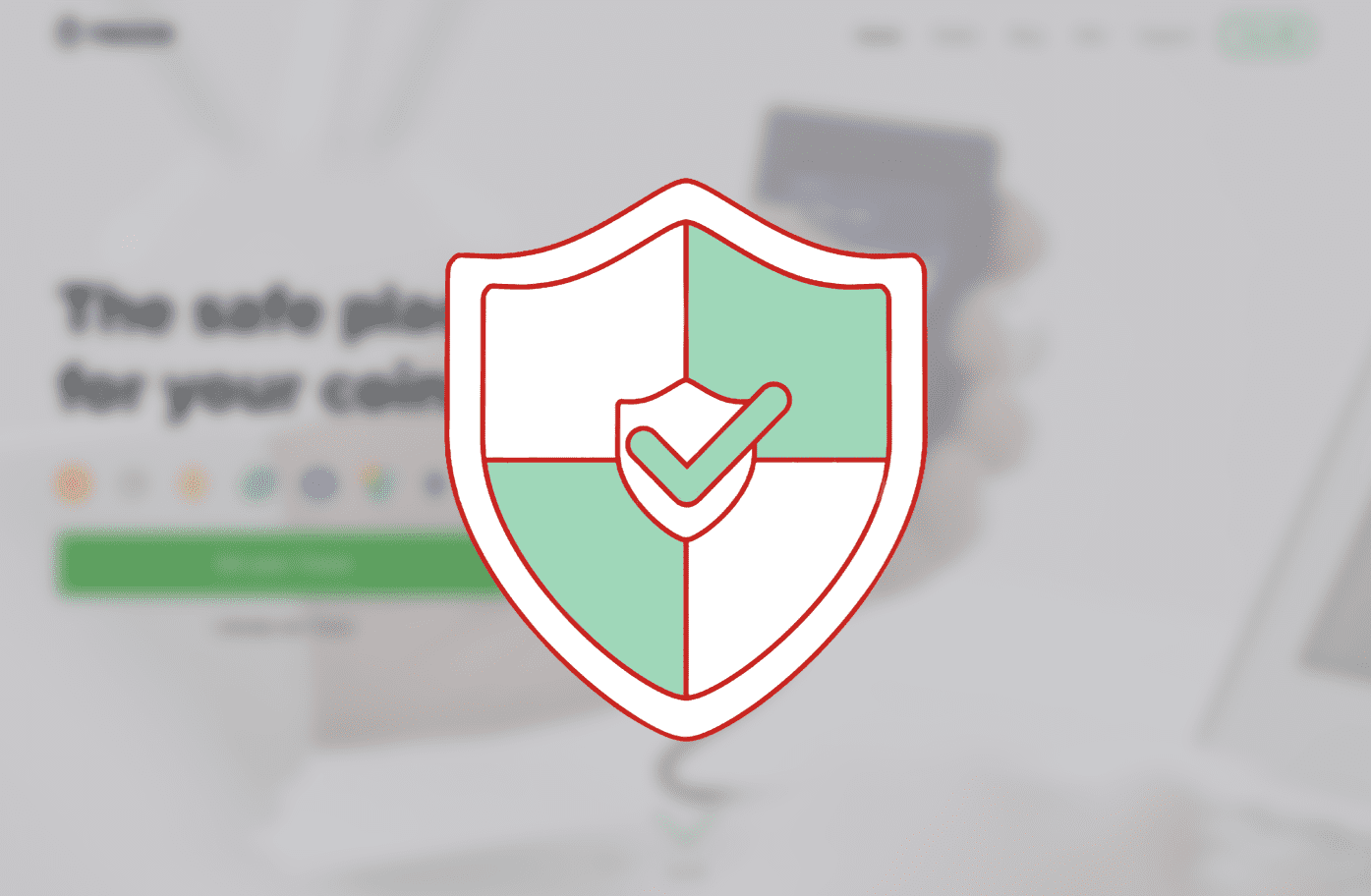 The wallet can boast solid privacy, which is especially valuable for those who don't want to be traced or followed, that is why we decided to discuss this question in our Trezor review.
Satoshi Labs or anyone else won't be able to find you, because the hardware wallet you receive doesn't have any serial number.
The software is open-source, so no passwords or usernames are required when you want to enter the wallet.
Privacy is evaluated by the wallets that are used along with Trezor: MultiBit HD, Electrum, GreenBits, and Mycelium for Android, GreenAddress for desktop, etc.
The leak of data can appear during setup when using myWallet. That is why if you want to provide a more secure initialization of the wallet, it is advisable to use Chrome extension and Python utilities to set up the device offline.
Trezor vs Ledger 2020 competition: which one will you choose for more privacy?
Can Such a Wallet Be Hacked?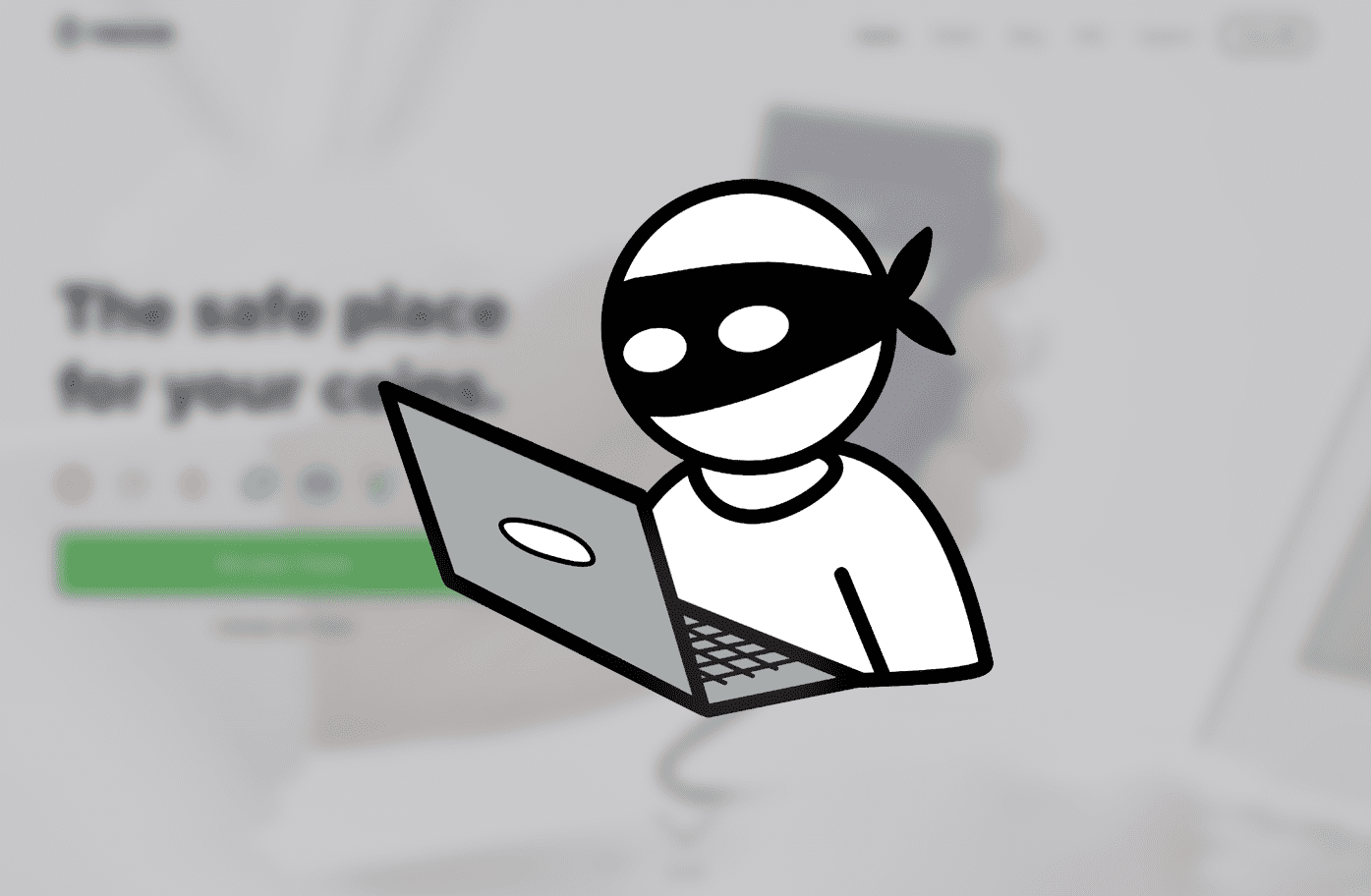 The main question, which occupies the minds of most of the users is whether Trezor can be hacked.
Of course, no one wants to give money to a stranger!
One of the things that we love about the Trezor login process is that it doesn't have any username or password for accounts.
The device itself acts as your credentials. This means that if people don't have physical access to your wallet, it will be impossible for them to access the account.
But what if someone gets access to the wallet?
Such a physical intervention is called the 'Evil Maid' and means that someone got access to a computer that you left unattended. Maids are probably people who stay in your house most often, while you are away.
However, it is rather unlikely that you will lose your money:
It takes lots of time, tools, and skills to extract information from a hardware wallet. This is called reverse engineering and unlikely that intruders will want to spend weeks trying to get to your money (unless they know that you store millions of dollars!).
However, once you notice that the wallet is lost, you can transfer your money to a new wallet without risking anything.
Trezor Supported Coins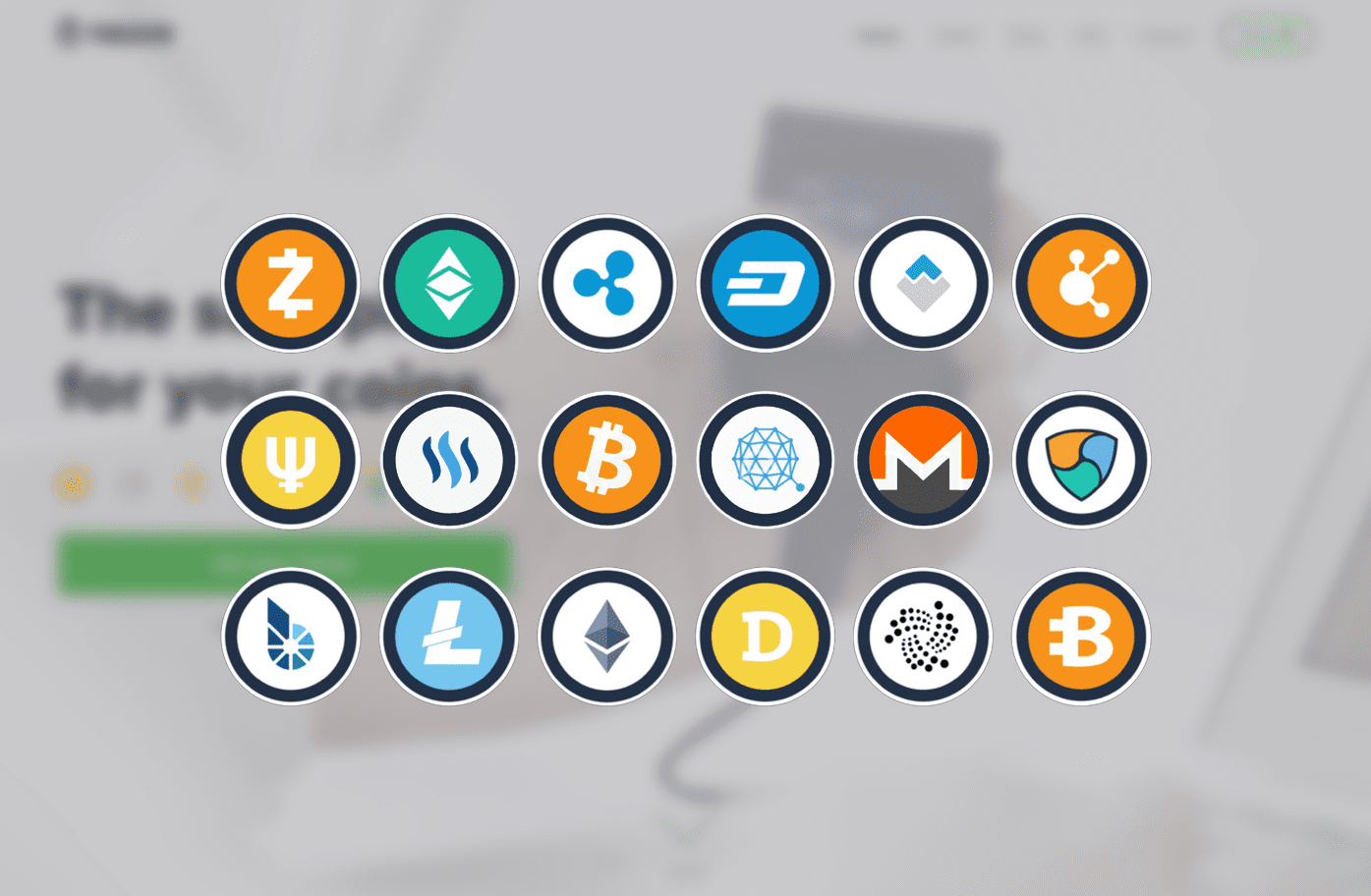 They did their best and offered its users a variety of cryptocurrencies to store!
Here are only some of Trezor stored coins:
Bitcoin (BTC), Bitcoin Cash (BCH), Ethereum (ETH), Litecoin (LTC), Ethereum Classic (ETC), Dash, Dogecoin (DOGE), Zcash (ZEC), NEM (XEM), DigiByte (DGB), Zilliqa (ZIL), Vertcoin (VTC), Monacoin (MONA), GoChain (GO), Bancor (BNT), Ripple (XRP), Monero (XMR), Bitcoin Private (BTCP), Qtum (QTUM) and Tezos (XTZ). However, the last one is supported only by the Model T of the wallet.
If you want to get familiar with a full list of supported coins, you can always do that on the official website.
Price
Now let's get to the most exciting part of the Trezor review: the price of the wallet.
1) Trezor Model T - 180,29 EUR;
2) Trezor One White - 59 EUR;
3) Trezor One Metallic - 605 EUR;
4) Trezor Ultimate Pack (Trezor Model T, Trezor Model One, and a Cryptosteel Capsule) - 299 EUR.
Also, Trezor has a significant number of affiliates, who also sell it or a similar price.
When comparing Trezor with other hardware wallets like KeepKey or Ledger wallet, it is difficult to say which one is better, because everything depends on the model and the pack you have chosen.
Pros and Cons of Using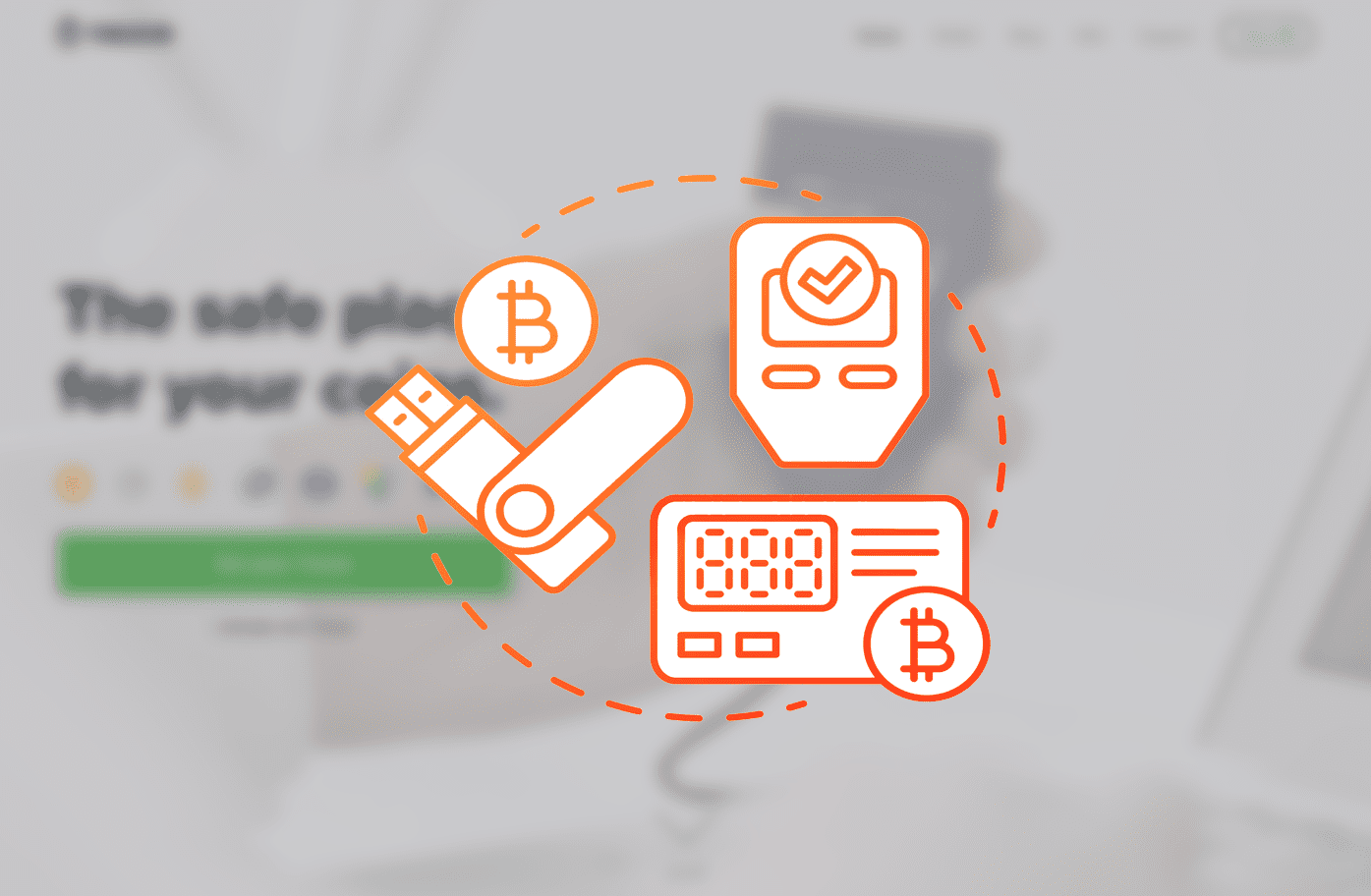 At the end of every high school class or a college lecture, teachers sum up the material they have discussed.
Of course, we are not teachers in an ordinary way, but we would like to briefly state everything we have discussed in the Trezor review to show what benefits and flaws the wallet has.
Let's start with the pros of the wallet:
It has a clear screen. Trezor has a clear and convenient screen for maximum comfort;

Great protection. The wallet is considered one of the most reliable hardware wallets in the world; it is regularly tested and improved;

Exchange trading. You can quickly start trading through your wallet.
It is a bit more expensive than wallets of the same category, as well as of the same age;

If you choose Trezor Model One, you need to be ready that it doesn't support as many cryptocurrencies as Model T does.
Did these pros manage to scare you off?
Conclusion
Today in our Trezor Bitcoin wallet review we discussed all the most important features and functions of this wallet - security, privacy, supported coins, prices on different models, etc.
If you are a professional trader who looks for a safe crypto wallet, Trezor will be your choice, for sure.
But we don't recommend using hardware wallets like Ledger wallet for beginners. If you are only getting familiar with the crypto world, it is better to start with something simpler, like mobile wallets.
Hopefully, our Trezor wallet review was useful, and now you have a chance to make up your mind whether it deserves your attention or not.
If you have any questions left, you can also contact Trezor support, and they will help you with different questions like how to get BCH off Trezor, how to use the screen, etc.