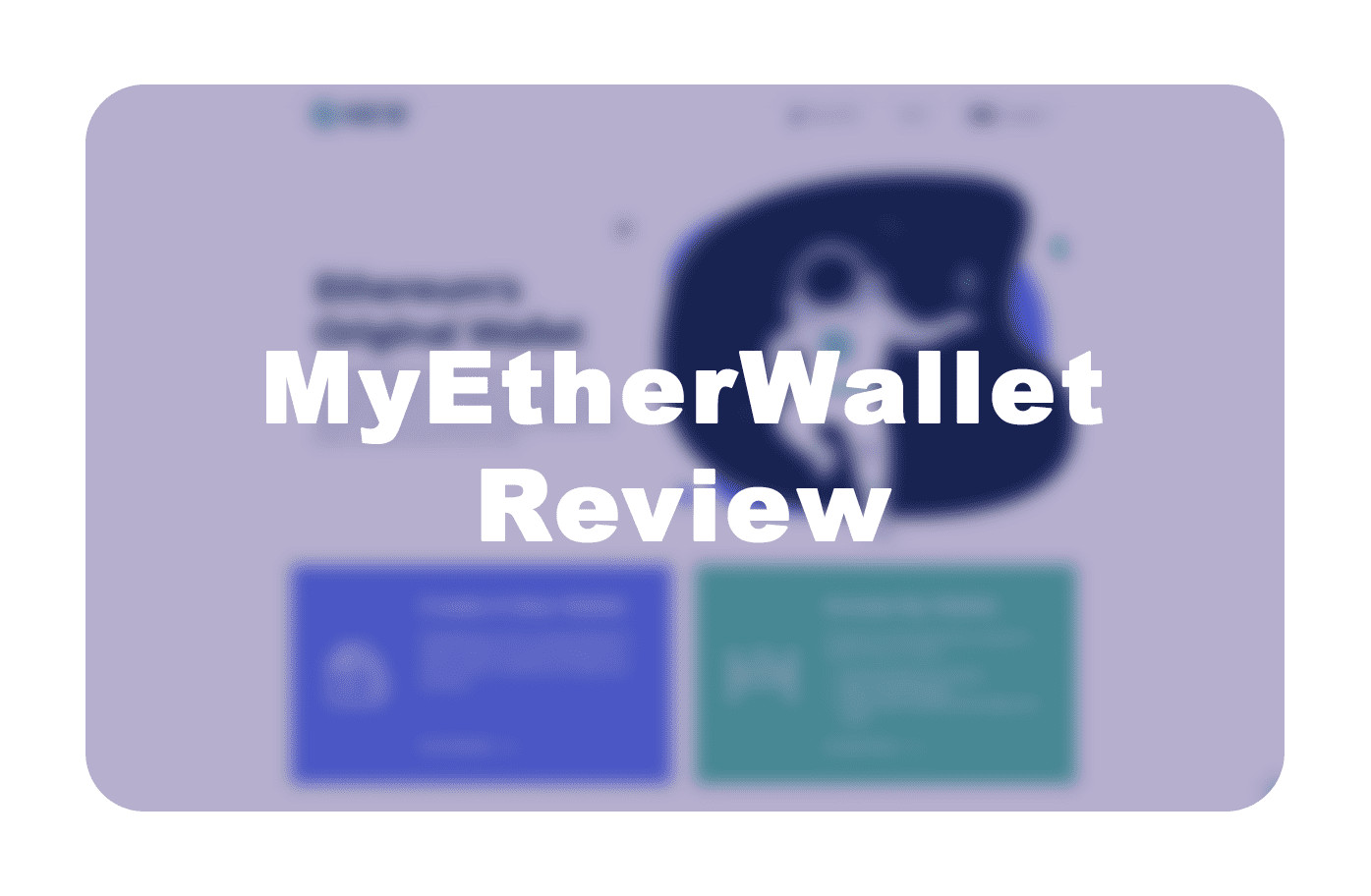 MyEtherWallet (MEW) is a tool that helps to create wallets that are compatible with the Ethereum blockchain and is delivered as open-source software, so the source code of MEW is open for anyone to view and copy.
Cryptocurrency is a hot topic today, as was a few years ago. It still attracts the attention and interest of a broad audience.
One of the first questions everyone asks after they get a little bit acquainted with it is how to store digital assets and ensure their security.
Due to the high interest in such solutions and crypto wallets, we have decided to do a MyEtherWallet review and provide you with an in-depth overview of this Ethereum wallet.
If you would like to know more about the main types of crypto wallets, check out the article, which will explain what crypto wallets are and how they differ.
What is MyEtherWallet?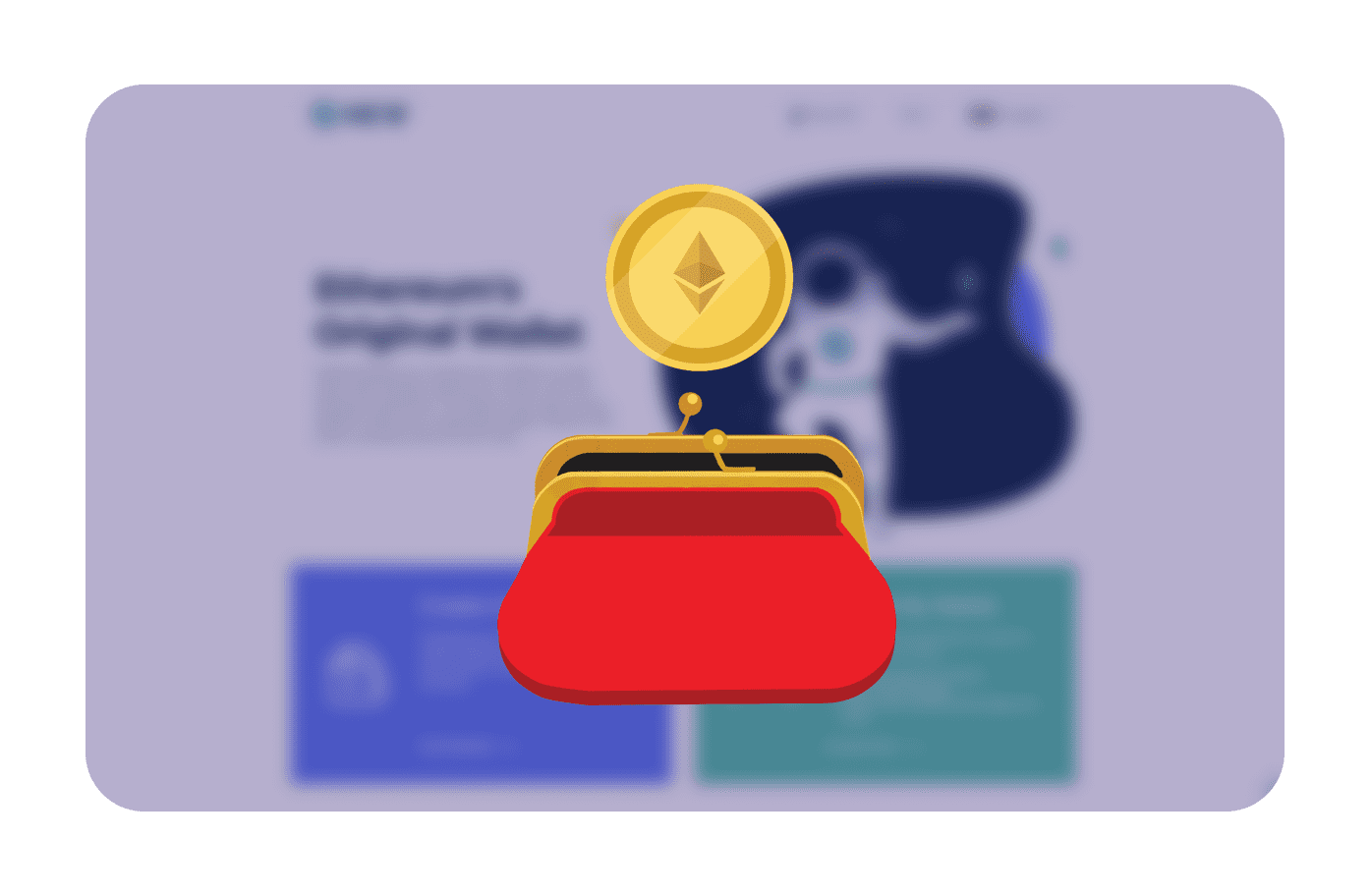 Let's start with the basics of MyEtherWallet review and look at it from the view of a regular user.
Anyone interested in the Ethereum Wallet can visit MyEtherWallet Github and make suggestions regarding its features.
This blockchain is the second most popular platform after Bitcoin. Since it had been launched in July 2015, it has been developing rapidly and now is of high interest among crypto enthusiasts and cryptocurrency investors.
MEW was explicitly created for the ETH blockchain. This Ethereum wallet can be used to store ETH tokens and other digital assets that are issued on the ETH platform. It gained traction thanks to the ease of use and provided flexibility.
When you look deeper into the My Ether Wallet, you can see that it is a little different from the vast majority of ETH wallets.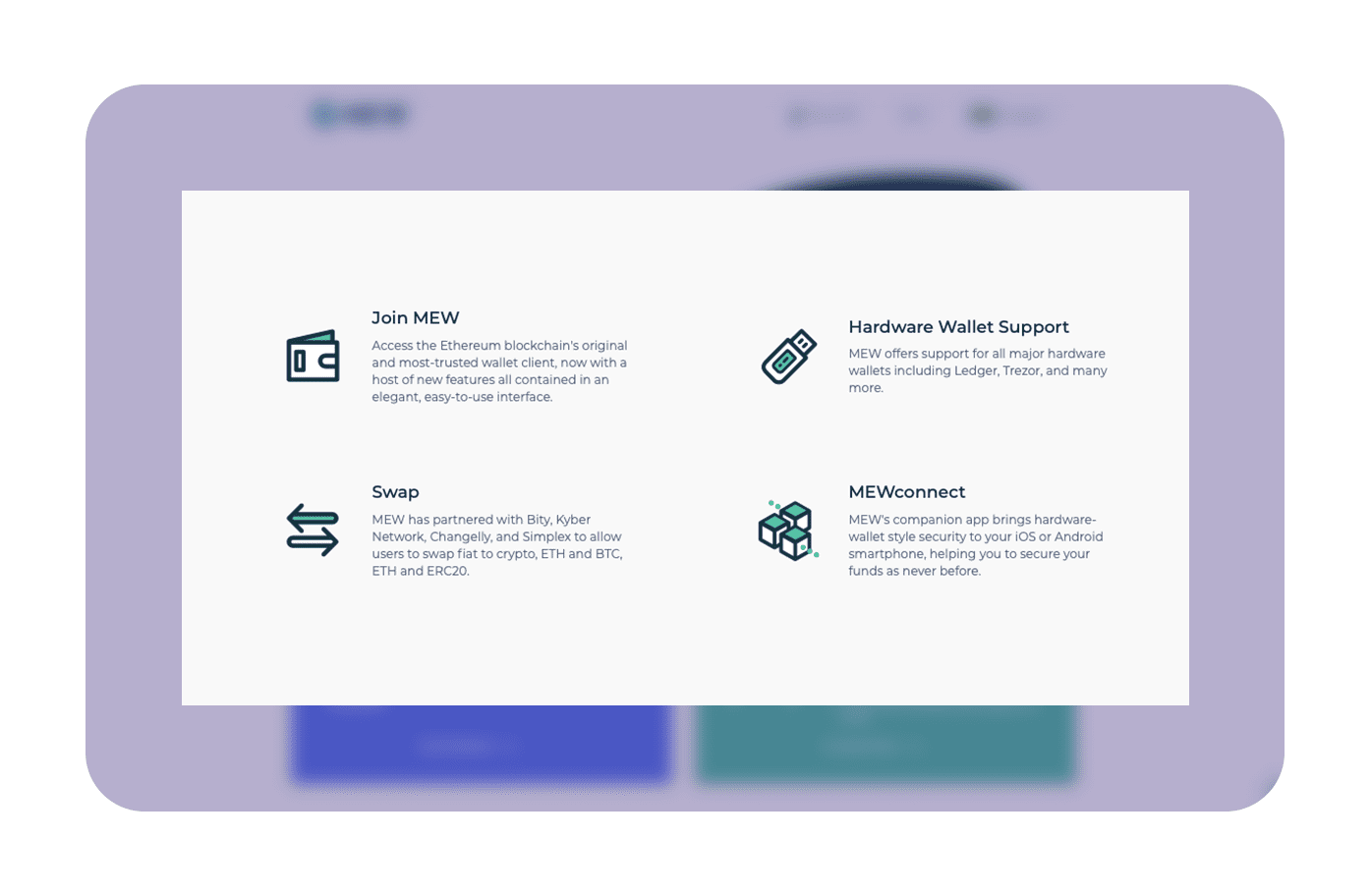 It is not a full-fledged wallet but rather an interface that interacts with the ETH blockchain but operates on the client-side. Even though the Ethereum wallet allows you to create wallets online, all the information and funds are stored on the client-side, i.e., on your computer instead of the servers of MEW.
User-friendliness, ease of setup, and a high level of security set the wallet apart from the competitors. It provides you with all the benefits of an online Ethereum wallet while mitigating the vulnerabilities which usually come along with wallets that work on the server-side.
My Ether Wallet belongs to heavy wallets. For you, as for the end-user, it means the necessity to download the whole blockchain to your computer.
Also, the Ethereum wallet belongs to hot wallets. It is not possible to use MyEtherWallet offline and make a transaction without a connection to the internet.
Since My Ether Wallet is a non-custodial one, you are the only person who has access to your private key.
MyEtherWallet's History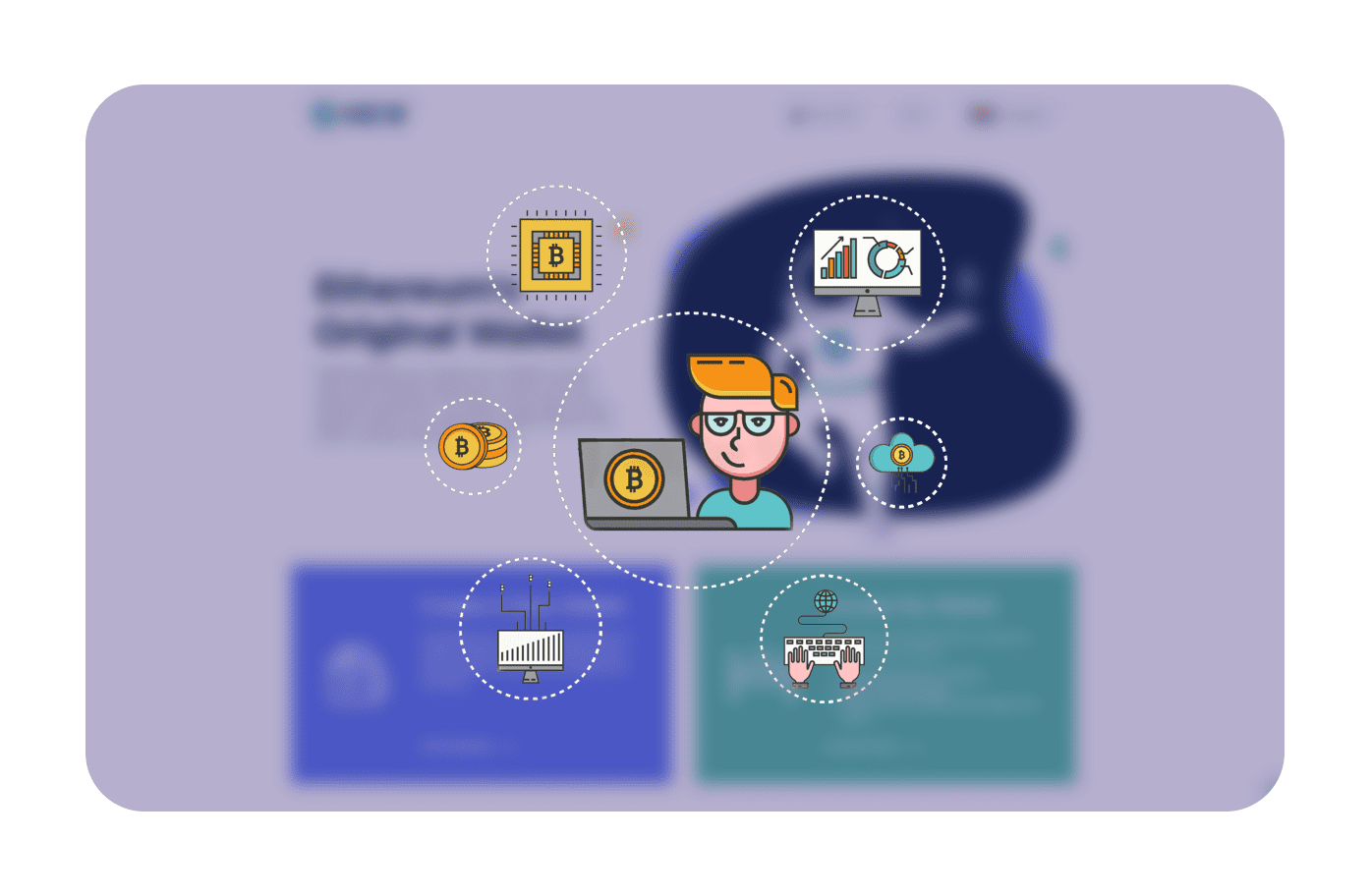 ETH blockchain is different from Bitcoin. The main difference lies in the support of smart contracts. These are self-executing contracts which opened a whole new world for various industries. Up to date, smart contracts are used to represent patents, healthcare records, and other assets on a blockchain.
Very often, users are worried about the safety of their assets and ask the question "is MyEtherWallet safe?". The following data will help you sleep tight at night, knowing that My Ether Wallet provides a high level of safety.
MEW was created in 2015, not long after ETH had been launched. Taylor Manahan and Kosala Hemachandra, also known to crypto community by the names of "vhnuke" and "tayvano", created the Ethereum wallet and have been developing and improving it since then.
It is essential to mention in our MyEtherWallet review that the wallet is popular among the top players on the crypto market.
MEW has partnered with many small and big companies. The list includes such famous names as Bity, Kyber Network, Changelly, and Simplex. All these companies specialize in crypto and provide services to exchange cryptocurrency for cryptocurrency, or crypto for fiat money. The most popular pairs include ETH for BTC and ETH for ERC-20 tokens.
Since the launch, a few significant updates were introduced, which are aimed at the security of the wallet.
One of them is a technology called MEWconnect. It allows to download Ethereum wallet Android, get registered with it, and enjoy the benefits of hardware-style security.
Much like MyEtherWallet 2FA security, it keeps your funds secure when you use an ERC20 wallet.
What is more, MEW wallet allows creating wallets with other hardware wallets. The list of supported solutions includes Ledger, Trezor, and many more.
However, when you look at My Ether Wallet, there is no doubt that its creators think about the security of the Ethereum wallet and funds stored with it. So, the answer to the question, "is MyEtherWallet safe? is a firm "yes."
MyEtherWallet – Cold Storage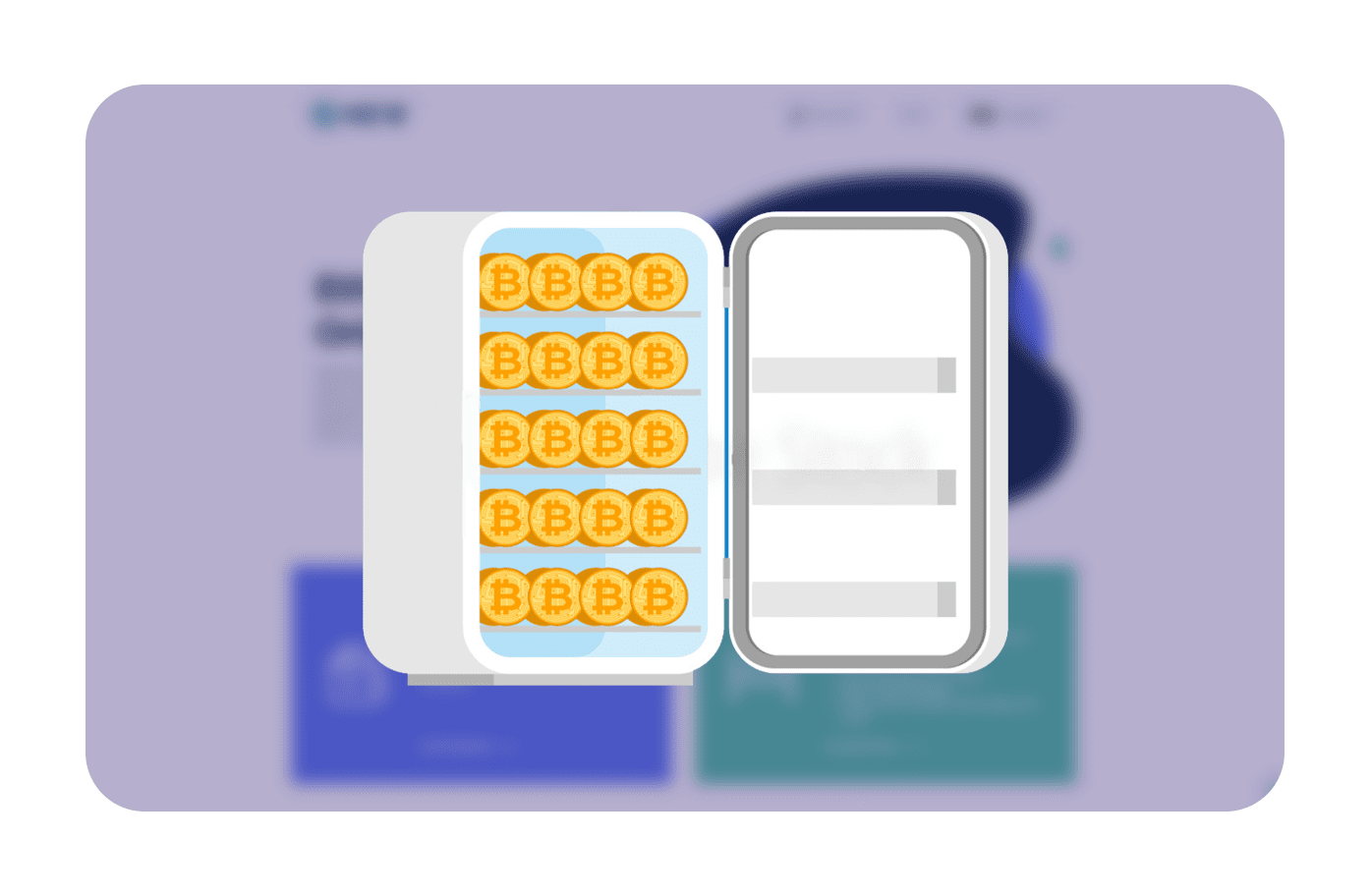 As the wallet works on the client-side, it is possible to run it without the connection to MyEtherWallet GitHub.
You can run it offline and generate Ethereum wallets without a connection to the Internet. However, if you are thinking about how to send tokens from MEW without the Internet, it is not possible. First, you need to transfer all the data to a computer that operates online.
Cold storage enhances the security even more. All the sensitive information, including private key, keystore file, and mnemonic phrase never leave your computer, which runs MyEtherWallet offline.
Functions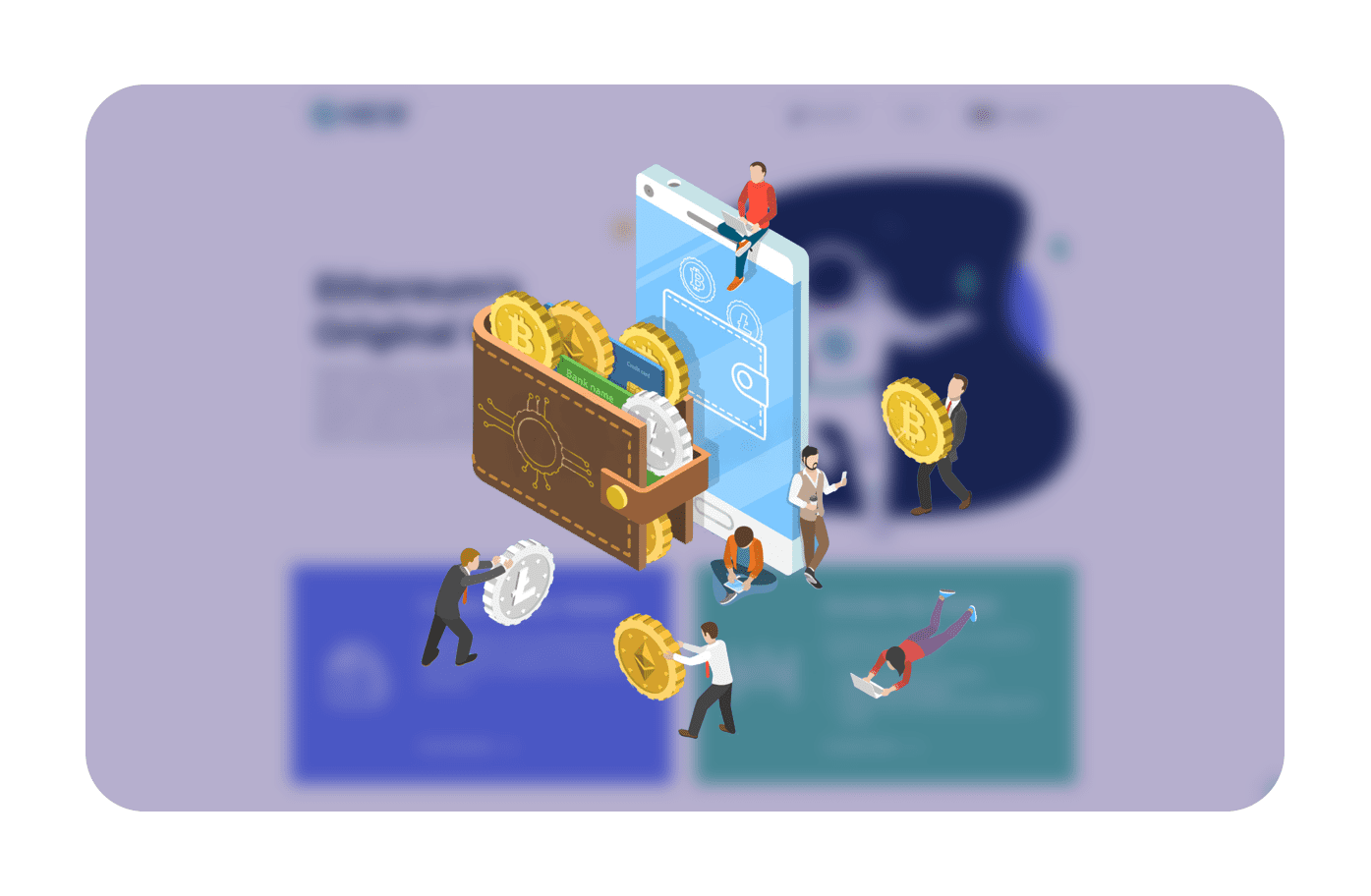 The creators of the wallet have made it user-friendly, feature-rich, and secure.
The first step to its usage is the creation of a new account.
It is essential to mention the possibility of phishing attacks. The risk of it can be mitigated with the help of secure protocol "https://." Make sure you are using it instead of a more vulnerable and outdated "HTTP" protocol to keep MyEtherWallet safe.
MEW wallet offers three different options to create a wallet.
The first one is to create it with the help of MEWconnect, which is a recommended method and complies with three steps.
The other two methods are not recommended by the wallet team.
The creation of MyEtherWallet with the help of a Keystore File is supported only in the offline mode. In contrast, the invention with a Mnemonic Phrase is designed for experienced crypto holders.
Choose the option you are the most comfortable working with.
When you create a new wallet, you will be asked to choose a secure password, download the generated keystore, and get your private key. It would be best if you stored a private key when no one can access it.
After that, you can add the wallets you want to have access to. Right now, the platform supports such hardware wallets TREZOR, Ledger, and Digital Bitbox, and some software ones like Ethereum Wallet.
Then you will need to sign in. You will be redirected to the main page where you will see the Ethereum address of the wallet and all the information regarding assets and transactions.
After that, MyEtherWallet will offer you to secure your account with a seed phrase. It would help if you wrote it down and immediately reenter again.
When you have accomplished all of the above steps, you are ready to make transactions.
This wallet allows users to buy Ethereum with Visa and Mastercard bank cards.
Another critical option, which the vast majority of other wallets lack, is the one which helps to get a hint in case you have forgotten your seed phrase or deleted a screenshot with it.
All you need to do is to enter the password to the registered account.
Is This Wallet Safe?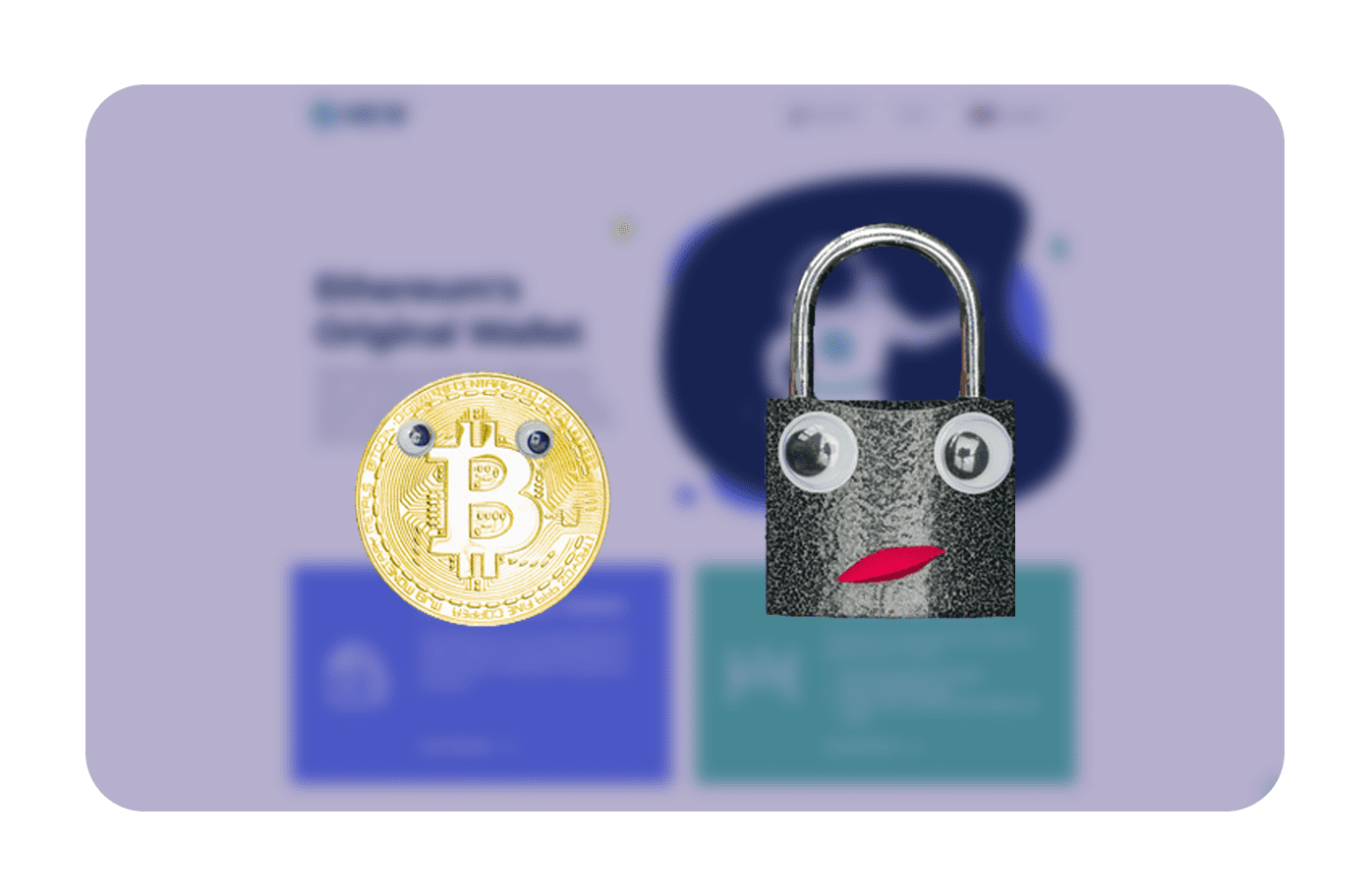 The security of any crypto wallet is vital, and MyEtherWallet is no different.
As MEW wallet is an interface for interacting with other wallets, its security largely depends on the end-users, how they access and manage it. Even though the creators of the Ethereum wallet did their best to guarantee its security, MyEtherWallet can be hacked.
One of such hacks gained wide-ranging coverage.
It happened on the 24th of April, 2018, when it was under a phishing attack. Users were deceived, as they thought that they visited the official website of MyEtherWallet, but, in reality, they were redirected to a fake site.
Even though everyone talked about the hack at the time, MEW announced that the domain provider was guilty. The breach in its Domain Name System allows for the phishing attack to redirect users to a website created by a scammer successfully.
MyEtherWallet Token List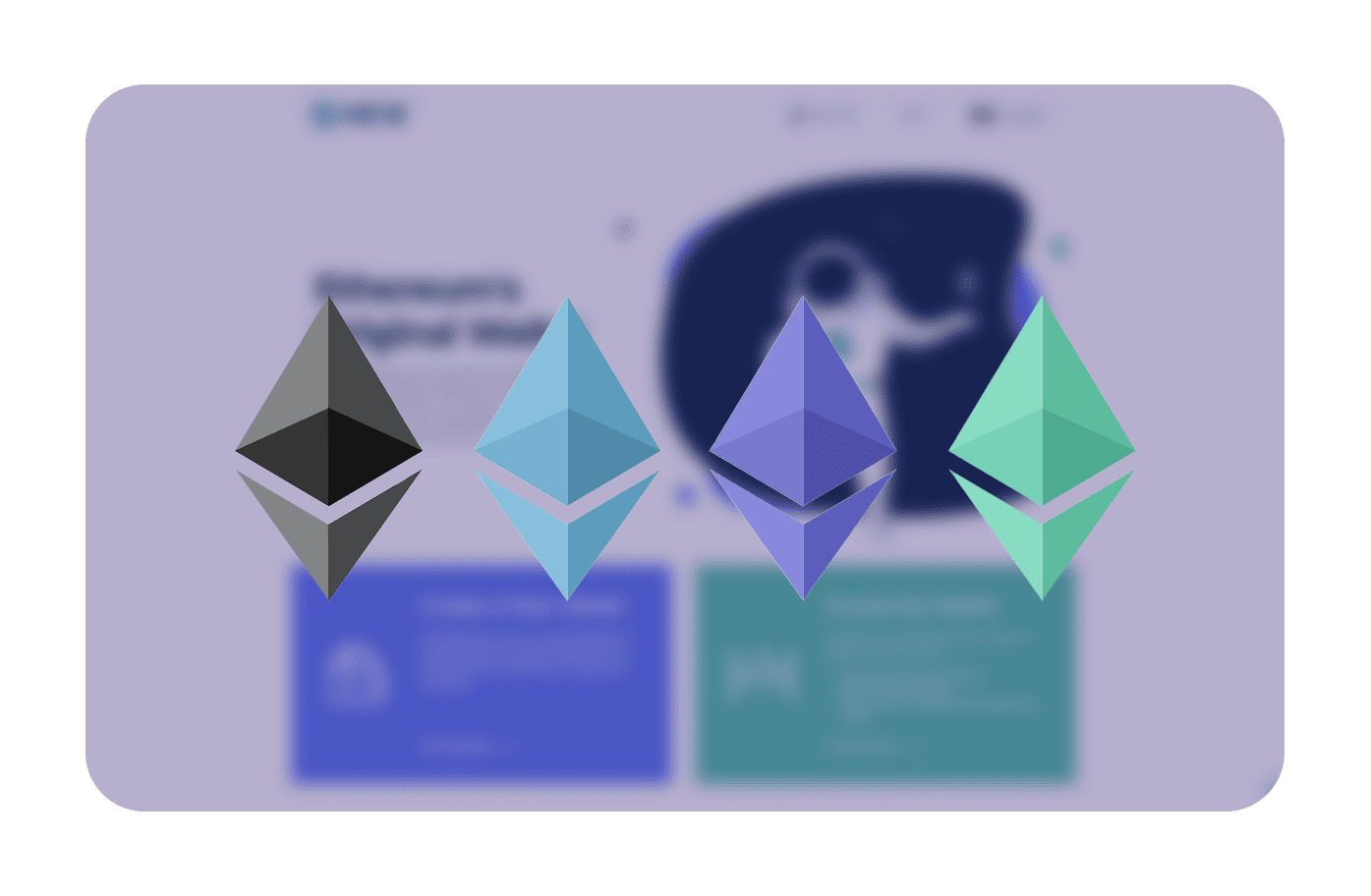 MEW is compatible with different coins and tokens, including ETH and ERC20 tokens, which run on the main ETH blockchain.
The list of MyEtherWallet supported coins includes such names ETC, Testnet ETH, UBQ, EXP, POA, TOMO, ELLA, ETSC, EGEM, CLO, GO, EOSC, AKA, ESN, PIRL, ETHO, ATH, ILT, WEB, and MUSICOIN.
Bitcoin support is not provided. The platform only allows swapping BTC for ETH or ETH for BTC. For this operation, you should have a Bitcoin account.
Final Thoughts
Today we discussed the most popular crypto wallet for Ethereium.
Like anything in the world, it has its pros and cons.
MEW wallet is very convenient, user-friendly and has a lot of security features.
But on the other hand, it is very vulnerable to hacker attacks, that is why you should remember, that the safety of your money is in your hands.
If you want to go through other wallets reviews, visit this page!